Looking for a Challenge
In an attempt to jump-start the blogging, I thought about what I wanted to talk about. But unfortunately, I don't seem to think that I have a vast archive of knowledge to share with the world. I doubt anyone really cares about my opinion of Game of Thrones or why drivers should have their headlights on when driving in the rain.
I searched and searched for a few challenges that might help stimulate my brain and get me back into the groove of writing. So far, I found a few that have already started and I don't think that this endeavor counts as a 2019 Challenge. Or can it? After all, who polices these things? And who really cares if I came in late in the game? I can still run the race — the point is to get to the finish line, right? What's the saying? It's a marathon and not a sprint.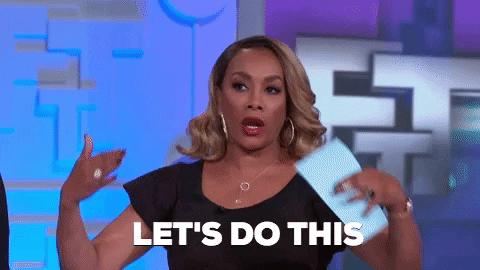 I may go for an already in progress challenge. I was intrigued by the A-to-Z Blogging Challenge. And after reading about it, I think it might suit me for what I'm trying to do. I'm trying to get this blog back up and full of stuff.
The rules for this challenge are to start from the 1st day of April and write a post every day following the letters of the alphabet, only skipping Sundays. So, the 1st would be for the letter "A", the 2nd would be "B", and so on. Theme for the posts are up to me. And they hope (and I hope) that I write at least 100 words in each post. I'll have to think about these for a minute. Usually, my posts are about random thoughts, but now I would have to do a teeny bit of planning.
I'm sure I'll figure it out..I have a week and a bit, right? Anyone have any ideas?